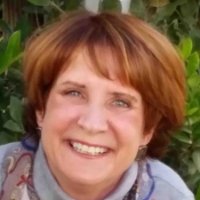 Karen Duncan Cutler
Real estate is my passion and I love helping clients. With my extensive experience in renovating and selling properties on the Palos Verdes Peninsula, in addition to my strong network of connections across the South Bay, there is no challenge too great.
I want you to enjoy your experience working with me so you feel confident sharing my name with your family and friends.
Looking forward to a successful transaction!
Here is why my clients choose me…
Local Resident

Having lived locally in the South Bay since 1975, I know these neighborhoods inside and out. Specializing in the Palos Verdes Peninsula, my longtime home, I know everything there is to know about 90274 and 90275.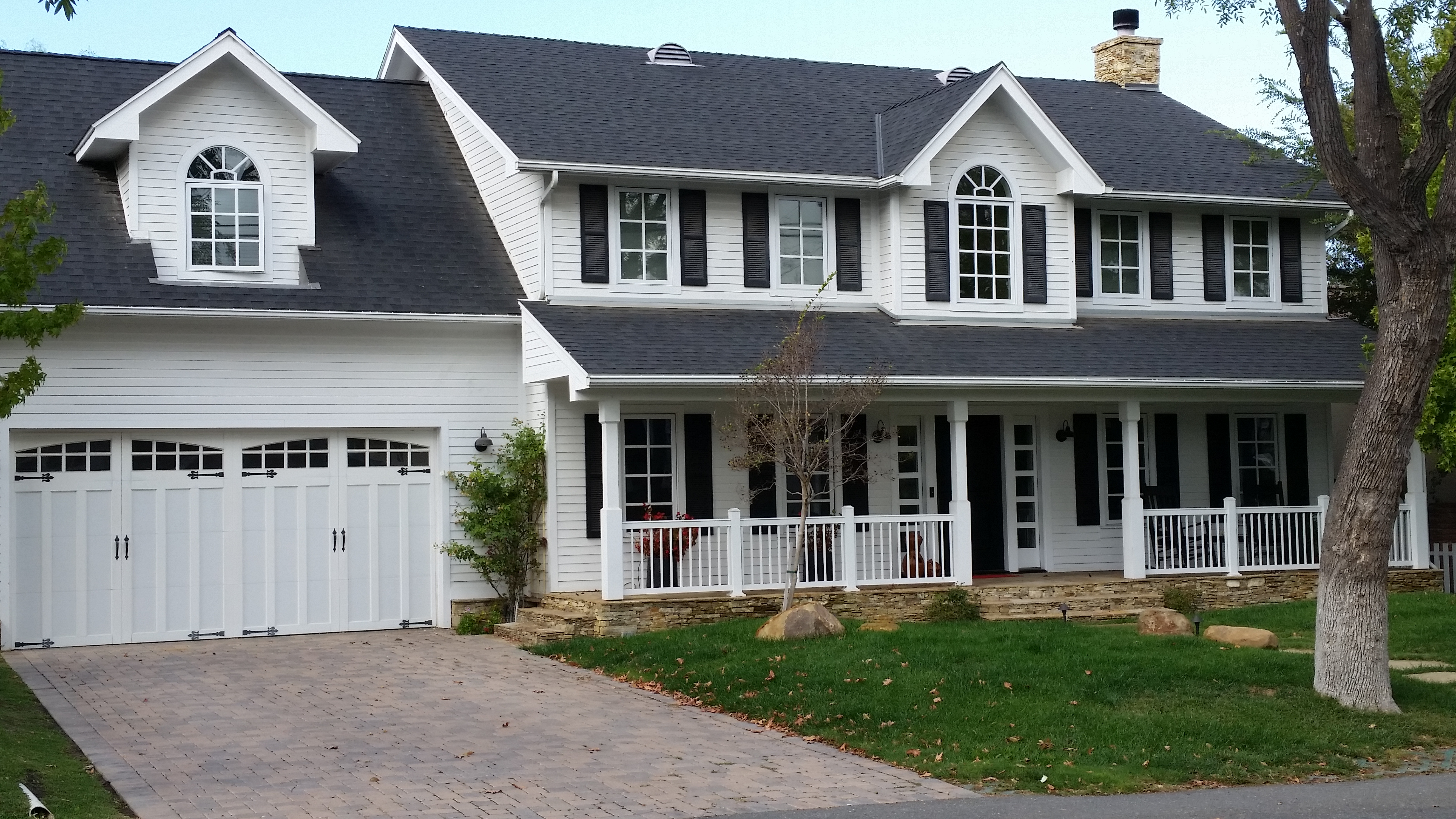 Marketing Savvy
Successful marketing of a listing requires multiple phases and multiple medias. My in-depth marketing strategy includes pre-marketing, targeted advertising and masterful presentation. I work with the #1 real estate marketing strategist in the nation to provide my clients unparalleled marketing expertise.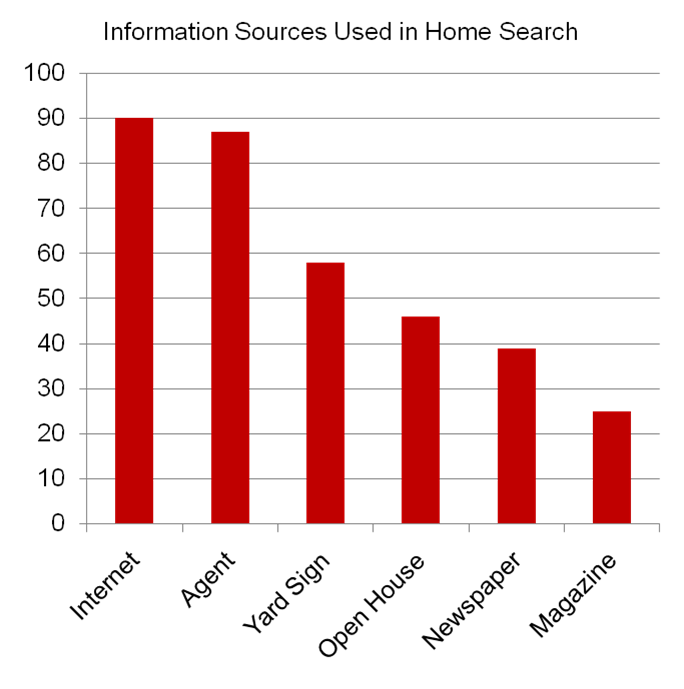 Real Estate and Design Expertise
We have purchased, designed, remodeled, landscaped and flipped six homes on the Palos Verdes Peninsula. My KW team has over 40 years of experience to serve you. My keen eye helps improve curb appeal and marketability, thus selling your home quickly and at the best possible price.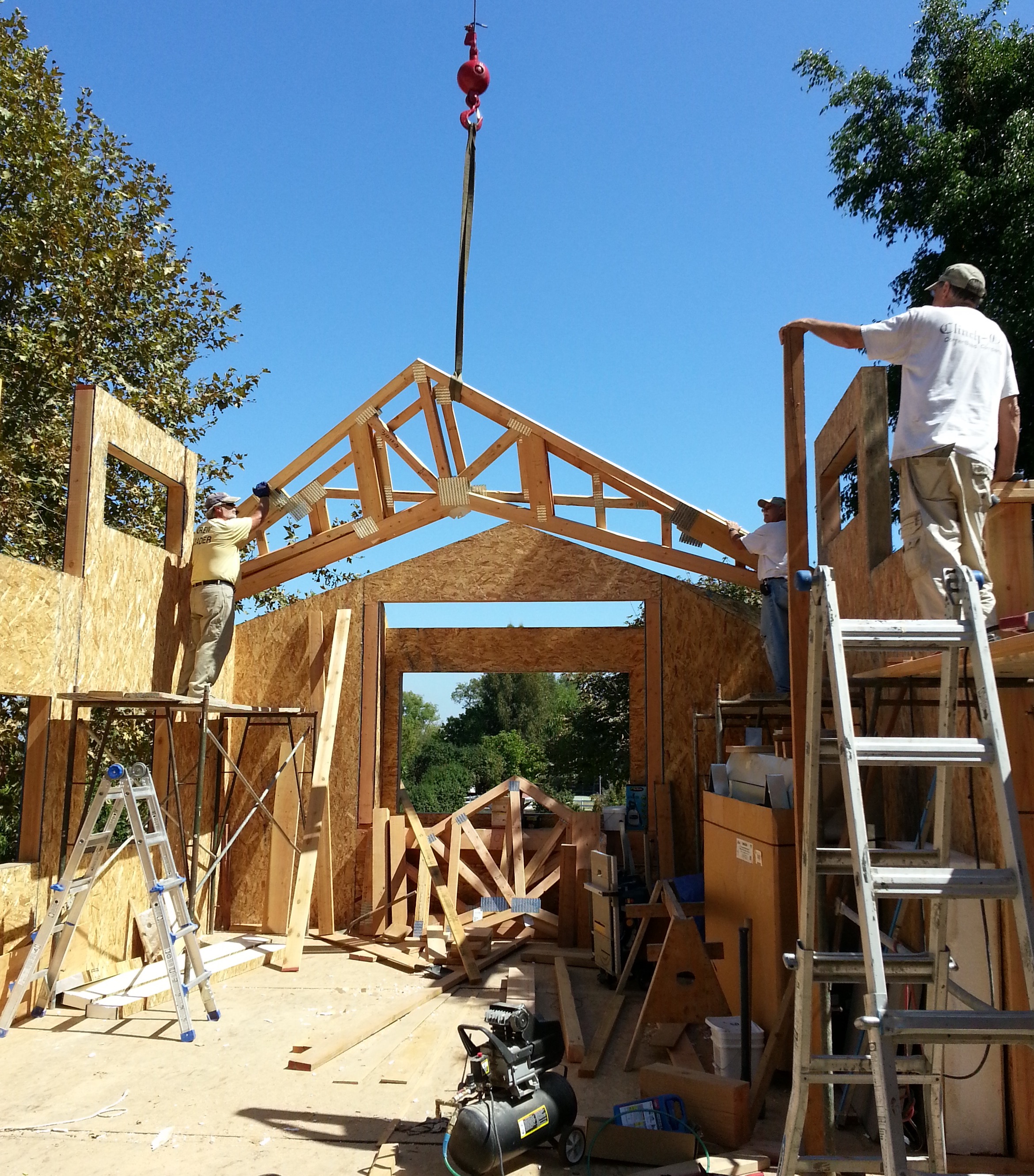 South Bay Connections
Over the years, I have built an incredible network of wonderful people across the South Bay. From my connections as a board member of multiple local organizations to my network of real estate agents, my relationships are invaluable. From the little things like finding the right landscaper, to big things like finding the right buyer, I can help.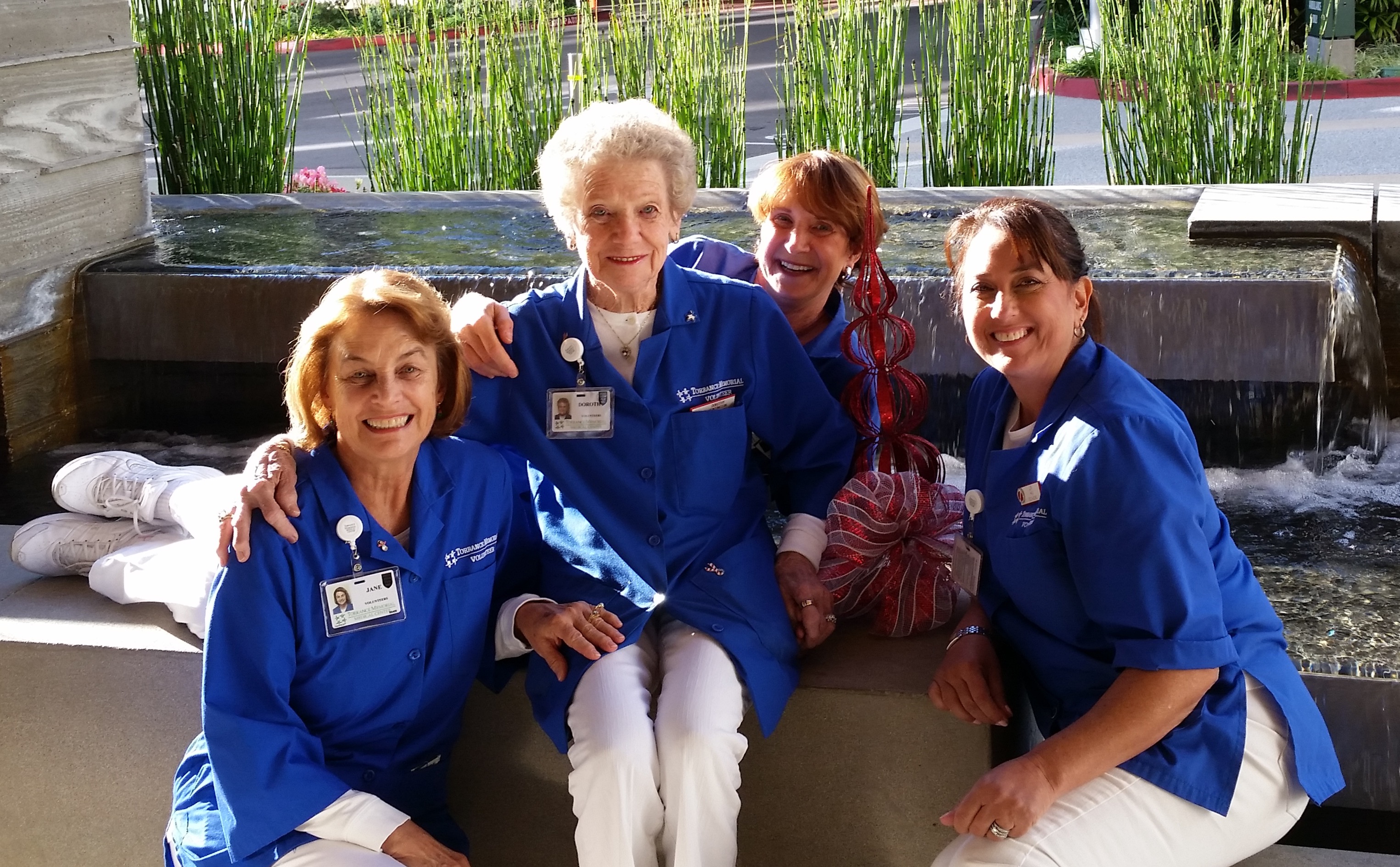 Superb Concierge Service
You can count on an outstanding experience with Cutler & Cutler. My #1 goal is to make your transaction easy and stress-free, while providing you with unparalleled customer service. I am always available to answer questions…and prepare you for every step along the way so you don't have to wonder what comes next.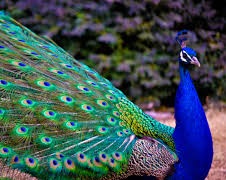 Fun Facts
Southern California native.
Bachelor's Degree from USC.
Happily married to Jay Cutler (not the football star) for 41 years.
We enjoy our two adopted daughters and two biological sons…all living away from home and working in helping professions. We've also been blessed with 3 beautiful grandchildren.
Member of the Executive Board of Rainbow Services Domestic Violence located in San Pedro. The organization offers counseling and emergency shelter for families in crisis.
Board of Trustees/Active Volunteer for Torrance Memorial Medical Center since 2005.
Board Member of the Silver Spur Garden Club since 1997.
Board Member of Las Amigas de las Lomas supporting Los Angeles Orthopaedic Hospital for 11 years.
Enjoy reading, traveling, horseback riding, gardening and backyard chickens!