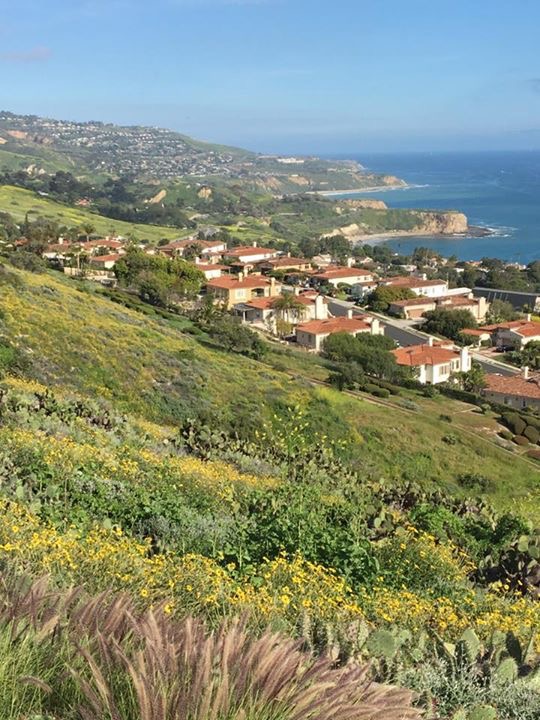 THE PALOS VERDES PENINSULA
About 25 minutes south of both Downtown Los Angeles and Los Angeles International Airport lies the Palos Verdes Peninsula. This area is made up of four cities…Rolling Hills, Rolling Hills Estates, Palos Verdes Estates and Rancho Palos Verdes, plus the two unincorated areas of Westfield and Academy Hill. With green hills, rugged cliffs and amazing city/harbor/ocean/coastline views, this beautiful area boasts Spanish, Mid-Century, Contemporary, European, Early American and Ranch style homes on larger lots (many with swimming pools and some with horse property). Convenient to restaurants, shopping, entertainment and places of worship, the Peninsula offers miles of hiking/riding/biking trails, parks and protected natural areas, golf courses, equestrian facilities, a number of private schools and a top rated public school system, TK-12. Home values continue to rise because of its charm, clean air, moderate temperature, lifestyle and proximity to beaches, industry, the Port of Los Angeles and the LA basin.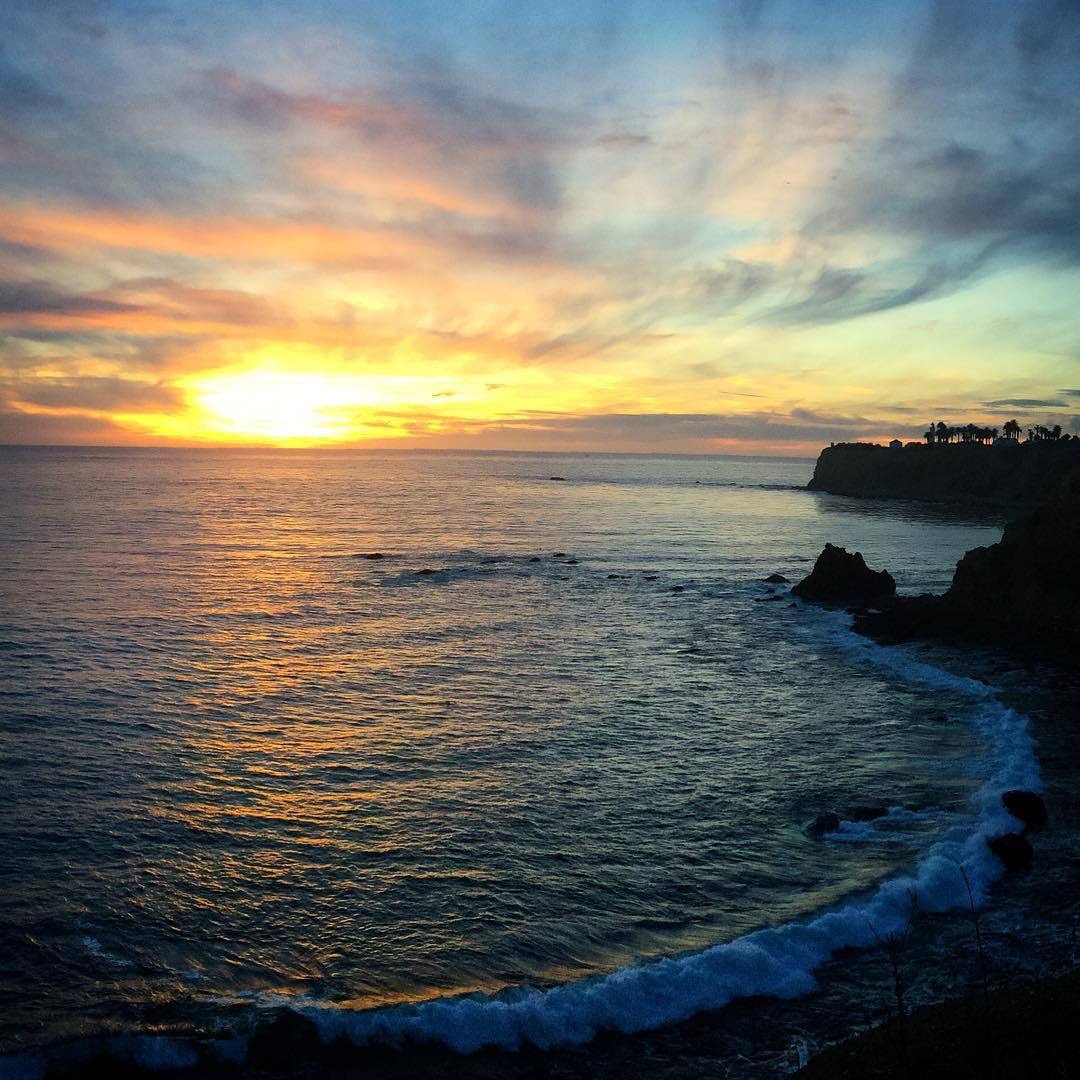 ROLLING HILLS
Rolling Hills is a private, gate-guarded community that is home to some of the wealthiest families in the United States. White Ranch and Adobe style homes surrounded by white split-rail fences, sit on a minimum of 1 1/2 acres, most offering amazing views of the LA basin, the coastline, Catalina Island and the LA Harbor. Business owners, corporate executives, sports figures, entertainment figures and long-time residents enjoy trees, horse trails, natural springs, wildlife, security, privacy, serenity and first class city services in this gorgeous setting.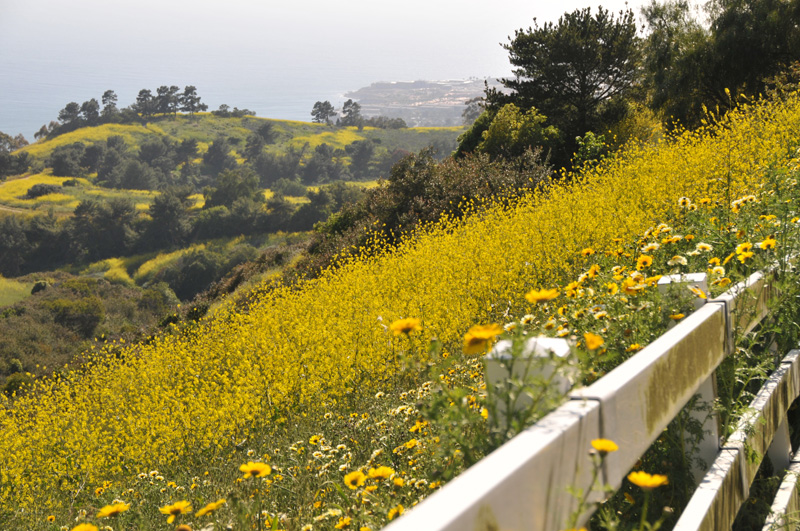 ROLLING HILLS ESTATES
Rolling Hills Estates is conveniently located on the beautiful Palos Verdes Peninsula, offering easy access on and off "the hill." Single family homes and a few condos in a variety of styles are set on well-treed streets, many with large lots, swimming pools and horse property. Walk, ride or bike to neighborhood elementary schools with local transit available to middle and high school facilities. Sports clubs, a golf course, equestrian facilities, restaurants, entertainment, churches and shopping are located within the city, which also borders the South Coast Botanic Garden.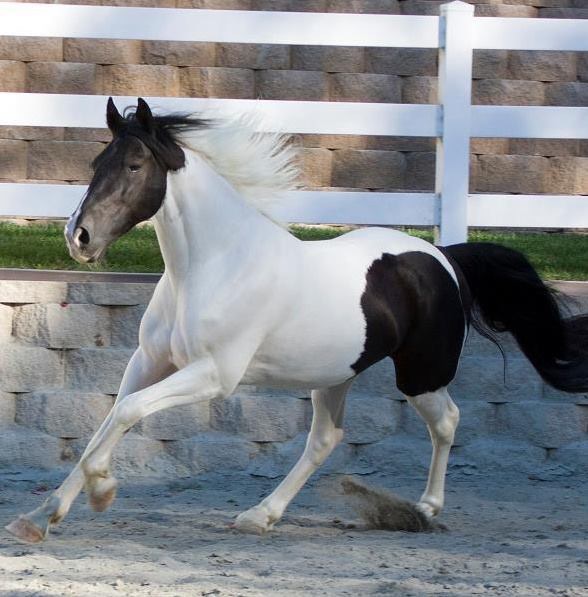 RANCHO PALOS VERDES
Rancho Palos Verdes is the largest and most diverse city on the Palos Verdes Peninsula. It spans the east and south sides of the hill and borders San Pedro. With the exception of the Portuguese Bend area, RPV is less of a horse community and lot sizes are generally smaller. Streets give you more of a traditional "neighborhood" feel. Harbor/ocean views are magnificent. Points of interest include Marymount California University, Trump National Golf Course, The Wayfarer's Chapel, The Palos Verdes Land Conservancy, the historic Vanderlip Estate, Abalone Cove Beach, The Point Vicente Lighthouse, The Interpretive Center, The Palos Verdes Art Center and the beautiful Terranea Resort. There are three golf courses, schools, parks, churches, shopping, restaurants and sports facilities.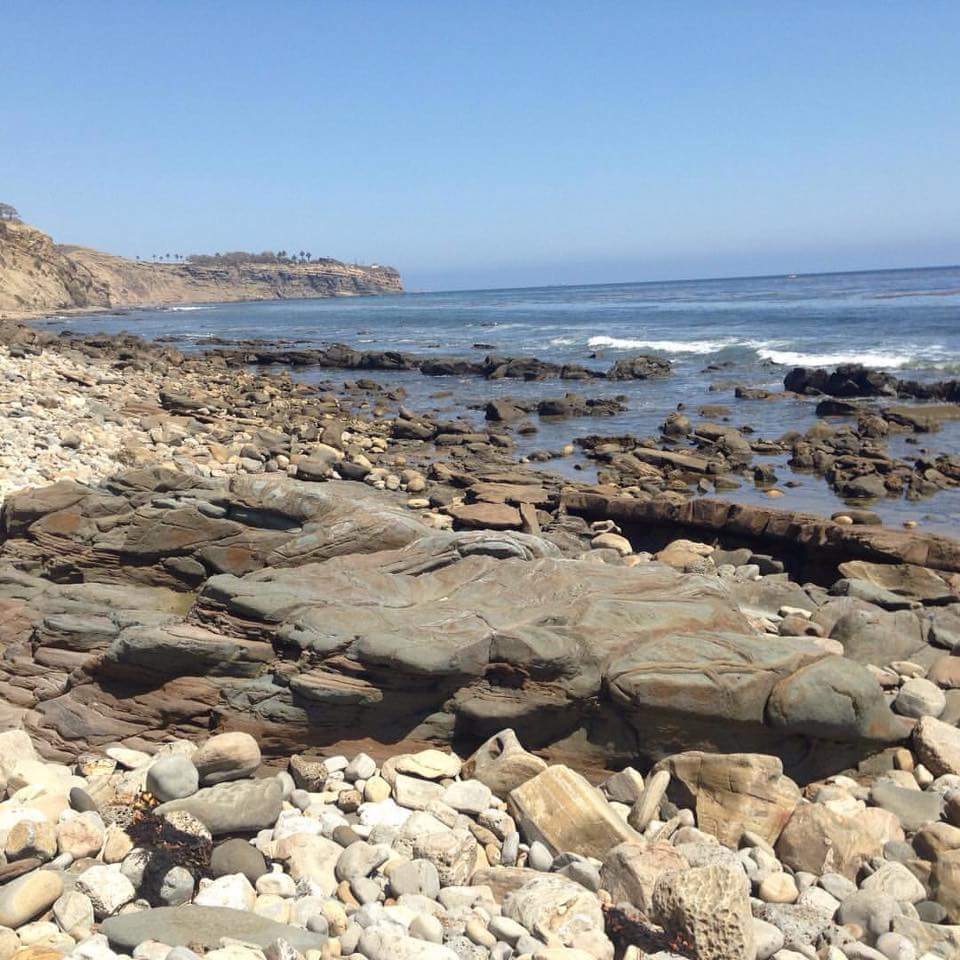 PALOS VERDES ESTATES
Palos Verdes Estates is a much sought after community overlooking the Pacific Ocean. It was originally planned as a red tile roof, Spanish-style development centered around small plazas with shopping, restaurants, parks and fountains. Due to a downturn in the economy, development stopped. Once it resumed, things went in a different direction resulting in a variety of home styles. Both quaint and grand, all are lovely and are design-controlled by an architectural review committee. The city has its own police force and offers first class services to its residents. Historic sites include areas once inhabited by the Gabrielino Indian Tribe, The Neighborhood Church, The PV Beach Club, the PV Golf Course, Malaga Cove Plaza, Lunada Bay, and crash site of a grain ship, the Dominator. Surfing is popular, there are walking trails and fascinating coastal tide pools to explore.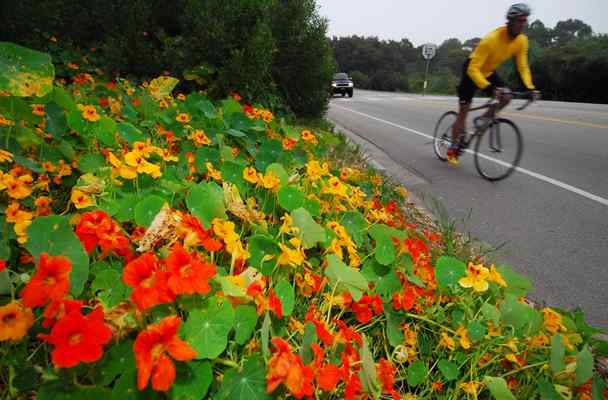 THE BEACH CITIES
There are three lovely beach communities located between Los Angeles International Airport and the Palos Verdes Peninsula…Redondo Beach, Hermosa Beach and Manhattan Beach. In addition to a beautiful wide sand beach, residents enjoy a bike path, volleyball, three fishing piers, a marina, boating, surfing, restaurants, shopping, entertainment and a relaxed, California lifestyle. Homeowners are young and old from all walks of life. Home prices are generally more per square foot with smaller lots. Many large companies, as well the aerospace industry, are located nearby. Manhattan Beach is a particular favorite among entertainment and sports figures. You will find houses from small, older bungalows to multi-story glass contemporary homes with magnificent ocean views.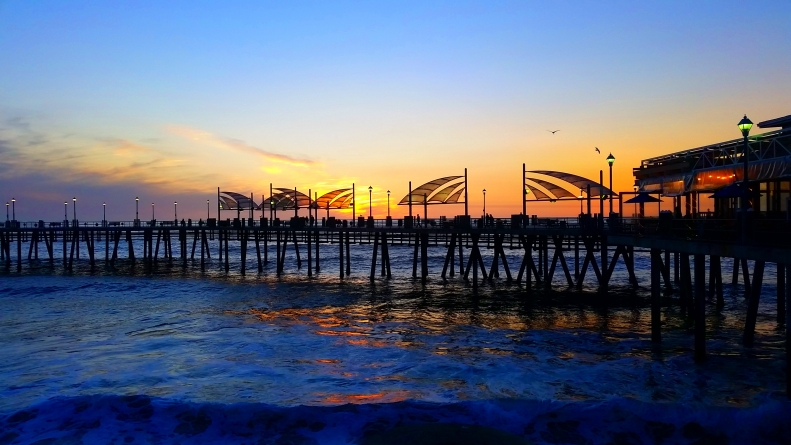 THE SOUTH BAY
At the base of the Palos Verdes Peninsula, inland from the beach cities, lie the cities of Torrance, Lomita and San Pedro. Each is made up of "curb & sidewalk" neighborhoods, hospitals, entertainment, countless restaurants, shopping malls, both large and small businesses and the ability to easily catch city transit or hop on a freeway. Torrance is the largest of the three cities and boasts a highly ranked school district. Lomita is a small community with older homes, perfect for the first time home buyer. San Pedro borders the Port of Los Angeles with some areas offering stunning views of the harbor and Catalina Island. This city is known for its rich, multi-cultural heritage due to international sailors settling on American soil. Home prices in all three areas tend to be more affordable.